Welcome to Lake Garrison!

Lake Garrison is South Jersey's destination for fun on a spring and summer day! If you are planning a day trip or a family get-together, you will find our lake a most desirable place to spend the day! Our clean beach and refreshing waters are favorites for all our valued guests for over 40 years.
With swimming, boating, a basketball court, playground, and a snack stand with arcade the whole family will have a memorable time at Lake Garrison!
Click the activities above to find out more to help plan your day at Lake Garrison!
Hurry and book your reservation today!!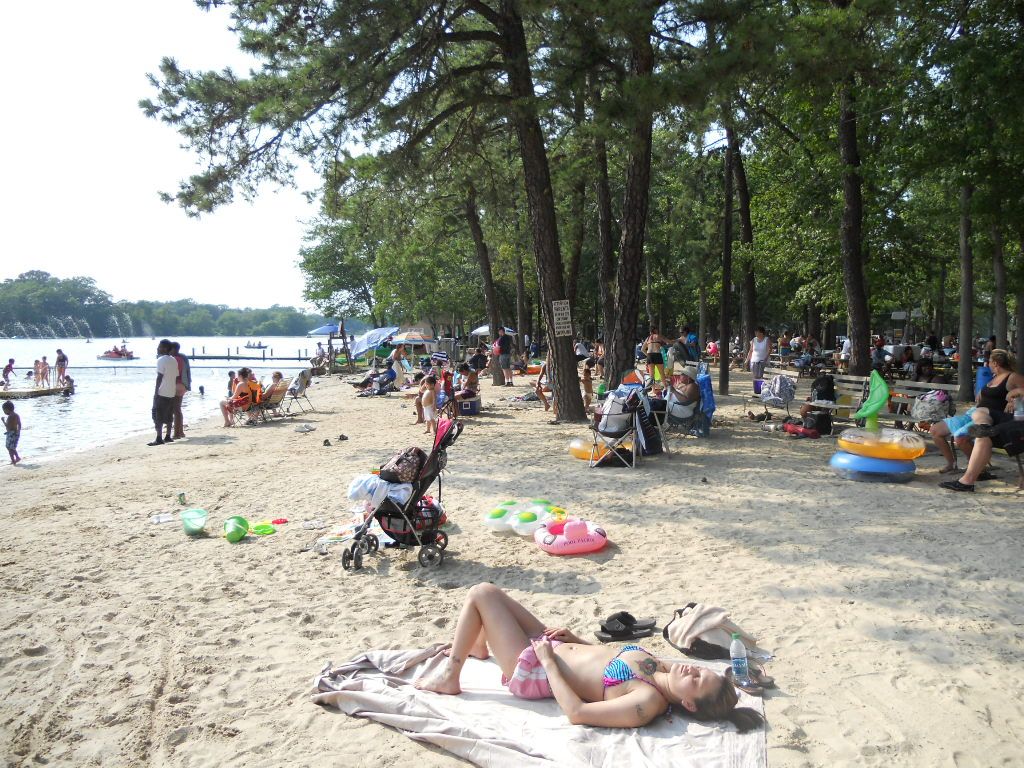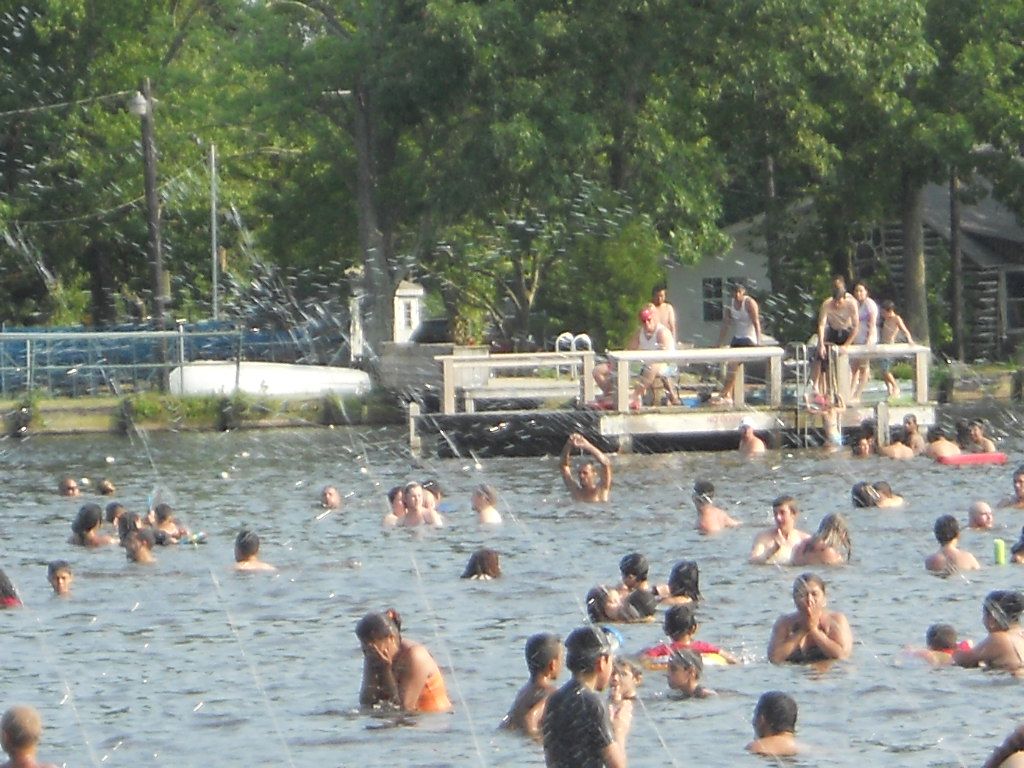 Hours of Operation
****2015 Season will be here soon!. ***Hurry and book now!!!****

2015 Season opens Memorial Day Weekend (Saturday May 23, 2015) Weekends only until Father's Day.
Open daily Father's Day through Labor Day!
Monday - Friday 10:00 a.m. to 8:00 p.m.
Saturday, Sunday & Holidays: 9:00 a.m. to 8:00 p.m.
Free parking!

Fee schedule

General Admission
| | |
| --- | --- |
| Monday-Friday | $7.00 pp |
| Saturday, Sunday Holidays | $9.00 pp |
Group Rates: Saturdays only
100 + People:

$8.50 pp

Lake Front Pavilion

$100.00

Grand Pavilion

$75.00

Center of Park Pavilion

$75.00

Table Reservation for Behind Store

$25.00

***Payment due within 14 days after reservation is requested. *** All group/tally fees must be paid at the gate by 6:00 p.m., unless prior arrangements have been made with the Lake Manager and one person must be designated as responsible for coordinating and group control. Group rates not available on Sundays or holidays. (Deposits are non-refundable).
Boat Rentals
Row Boat

$7.00 per 1/2-hour

$40.00 all day

Canoe

$7.00 per 1/2-hour

$40.00 all day

Paddle Boat

$7.00 per 1/2-hour
$70.00 all day

Kayak

$7.00 per 1/2-hour
Not available
Boats are not to exceed posted load limit. Any misuse of boats will result in your time being forfeited. All boats rented by the day are to be returned by 7:00 p.m.
Family Season Passes Available
| | |
| --- | --- |
| 1st person | $75 per person |
| 2nd person | $70 per person |
| 3rd person | $65 per person |
| 4th + person | $60 per person |
| Family 4-Pack Special | $250.00 |
Gate admission required for guests 4 years old and older.
Please note: Pets are NOT allowed at Lake Garrison.